Shrinking Violet
May 24, 2012
Words sparkle in my mind like diamonds,
Longing to be shown.
For a moment, I imagine releasing them.
I see them suspended in the air,
Glittering, but fading fast.
Unreceived, they crash to the floor, shattering.
They were only glass after all.
I hold my tongue and wait for the silence to drive you away.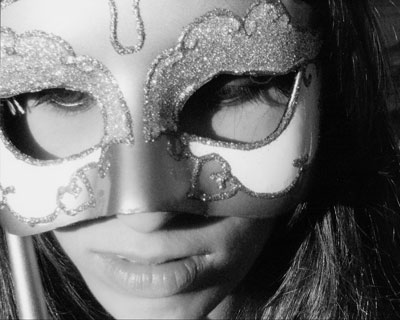 © Becca W., Greenbrae, CA