Free From You
May 31, 2012
I never listened to a word she said
Never wanting to do what was proper
Wanting to walk along my own road
To fashion my own story, following my own light.

There are three things she told me to never do
Three things I didn't care to be attentive to
I never knew that it would lead to this
Knew she would fall deeper into the mist

First thing I was never to do
Was to never fall in love with you
Fall to microscopic pieces is what I did
Pieces of my spirit that you stole from me

Second thing I was never to do
Never to run away with you
With you is were my miserable mistakes lay
My heart was always is chains that I couldn't pry

Third thing I was never to do
To never get told who I was, by you
I promise you I will always be me
Always being the person I was meant to set free.

I wish I would've listened to the words she said
The road I was following was nothing of my own
Nothing but, someone else's dreams and wishes
Wishes of who they wanted me to be.

Which is not me
Now I am free
To be
Who I want to be

And
With out you is how I will forever stay FREE.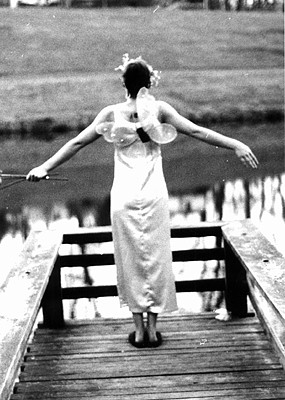 © Jennifer T., Cincinatti, OH