Brave Face
May 20, 2012
My world around me
is crashing down
and everything is falling apart.
Are good days even possible anymore?

I face every day with a brave face,
but end up wiping it off
along with the tears I shed.

I try to stay strong
and not reveal the still open wounds.
When will the pain subside
so I can have a good day once again?

All I can do is live my life
and hope that one day will be good again.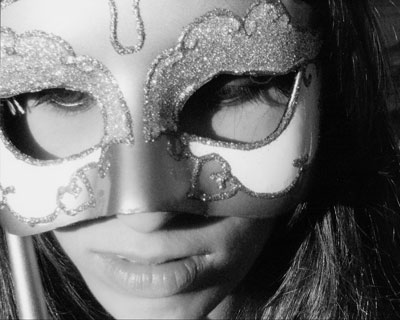 © Becca W., Greenbrae, CA