My Heaven
June 2, 2012
It is a moonlit gallery of stars
With blazing black passing clouds.
It is a shooting gallery for Mars
A swimming pool of sounds.
It is a beachside Cap Cod house
With sprawling vines and roses.
It is her half-hanging off blouse
As she looks at me and poses.
It is her golden hair in sunlight
With my arms wrapped around her.
It is a turbulence-free flight,
In swirling clouds of thunder.
It is the moon in eternal reflection
That is bright enough to view.
It is the absolution of abjection,
This heaven that is you.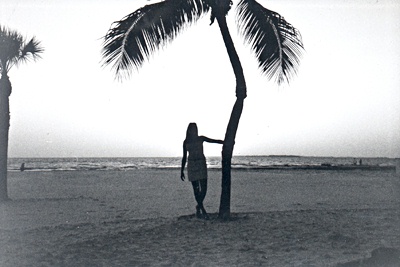 © Kim B., Marblehead, MA