Awake
June 15, 2012
My eyes are wide open,
My mind refuses sleep.
Every star already lit,
My lips try counting sheep.
Thoughts twirling and rushing,
My mindset in neon,
The memories crushing,
All chances of sleep.
While love is a feeling,
So splendid, revealing
Seems common, yet thrilling
I say words to many,
Keeps heartbeats from chilling.
I speak to them all,
Remembering barely,
What's after the call.
Remembering barely,
Responses, so shallow.
Perhaps hidden worry,
From guilt that I swallow.
I promise, they care less,
Three words used too often,
I think I'll confess.
Like fireworks and sunshine,
All flames and delight.
I try telling them all,
And sharing this light.
But let's chose exposing honesty,
Just you
Illuminate my heart tonight.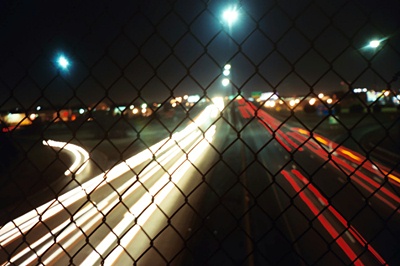 © Jordan L., Wichita, KS