Searching
June 15, 2012
It's not that I'm alone.
And it's not that I'm depressed.
It's just, just that feeling. That feeling of emptiness, of longing; I just want something more.
I know that it's out there. I've been told so many times.
It's waiting for me, waiting for me to understand and to realize.
But I, I'm still waiting for it. I'm waiting for it to reveal itself, reassure me that it's there.
Of course, I need no proof. But proof would be nice.
They say don't wait, 'cause it'll never come.
And then, then what?
Will I go through life, a wanderer, always longing?
I will not. And yet I am.
I'm searching, I am. But maybe not in the right places.
Maybe I need to look farther into the abstract realms of the unknown, dig deep into the knowledge-filled and inquisitive minds and souls of those around me.
But maybe even if I do, I'll still feel lost.
Maybe I'll still have that longing, that pull, the sense of meaningless in a frantic world that moves at the speed of sound and feels the pain and joy of so many intruders on its surface that's covered with trivial conversations and commonplace discussions.
But maybe, just maybe, I'll find it.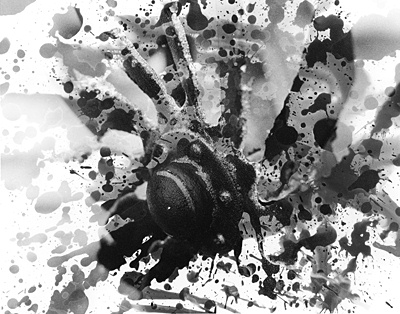 © Dana C., W. Lafayette, IN