Steam
June 7, 2012
(With apologies to "I'm a little teapot")

Do I look like a teapot to you?
I am not made of porcelain, though sometimes I may shatter.
When your eyes gaze at me I know that does not matter.
My surface isn't decorative though you may see a pretty face.
It seems the way you're seeing me is through a sheet of lace.
I do not have a handle and I do not own a spout.
Yet people fill me up, then tip me up and pour me out.
They fill me with their grief, their sorrow, and their shame,
Steam and expectations, but mostly this heart pain.
They use me when they need me, then store me on a shelf
So that sometime in the future they can use me for themselves.
They like to fill me up just to hear my shout,
but only do they listen when themselves it is about.
They do it to me often, fill me up and pour me out.
They call it over acting once they've ordered me to shout
and someday when I'm broken and can be used no more,
they'll wish that they had listened to the tears that I once bore.
Now once you've heard my story, what do you think of me?
If you had known my beauty, would you be a friend to me?
Or do I look like a teapot to you, too?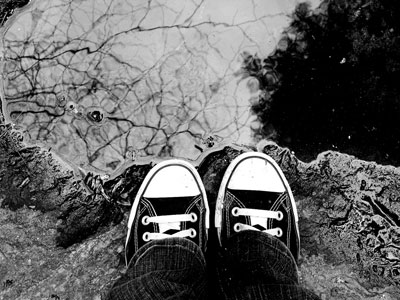 © Michelle B., Blairsville, GA