The Traveler
May 26, 2012
Crossing the sands
Worn with time.
Crawling with hands
Over the grime.

One day I will get there
I just have to go.
Don't know where I'm going
Just following my soul.

Where is my destination?
How much farther now?
To my amazement
I just never know.

Going on forever
Not sure where I'll stop.
Such a lovely endeavor.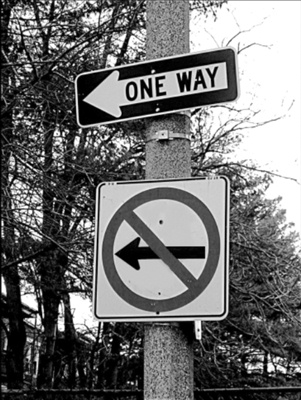 © Maria B., Boston, MA