Morning Dew
June 19, 2012
Tracing circles that stop time.
I can no longer call you mine.
Shattered heartbeats continue to bleed.
I can no longer wait for love to plant its seed.
Broken wings make it impossible to leave the ground.
I can no longer listen to that heartbreaking sound.
As lips part and teeth clench; words form.
I can no longer stand here and anticipate the upcoming storm.
Thunder crashes and lightening flashes upon my fragile eyes and ears.
I can no longer stay rigid and brave as you confirm my fears.
Leave me now, I beg you, cold and alone in the morning dew.
I can no longer pretend to believe you when you say "I love you."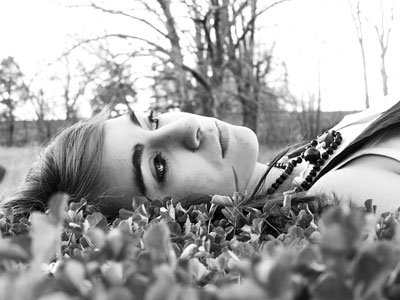 © Jasmine R., Bourbon, MI