Dreadful Start
June 19, 2012
Again.
The dreadful start
Of a new beginning.
Anxiety is kicking in.
Here goes.

First day,
Curious eyes
Lead to open mouths,
And I begin to decipher
Choices.

Bright sun
Burns out quickly.
I am left to find warmth
Or choose to radiate within
Myself.

Changing
Is not an option.
I've been washed too much
For my colors to fade away
Fully.

There are
Pieces missing
That I'm still attached to.
Maybe someone will know me like
They do.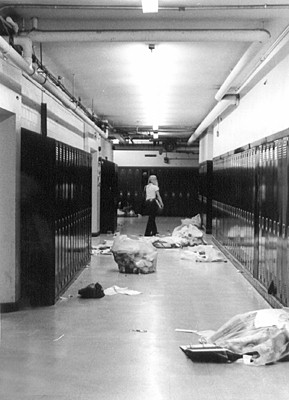 © Halsey S., Marblehead, MA