The Fall
June 20, 2012
He Said That Nothing Will Stop Him,
His Plan Never Altering,
He Stayed True To His Path.

She Spiraled Downwards,
Grasping The Walls For Dear Life,
The Light Fading From Her View.

He Hit A Wall,
He Couldn't Sit And Watch Her Fall,
While He Rose To Success.

She Was Lost,
Crying For Help,
Though She Knew She Was Gone.

At The Last Possible Second,And With Much Deliberation,
He Jumped From The Heights He Was At.

She Opened Her Eyes,
And Saw She Wasn't Alone,
And She Knew She Would Never Fall Alone Again.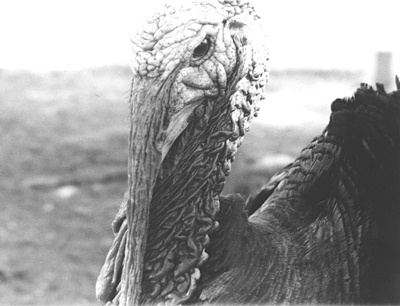 © Katherine W., Copper Canyon, TX