Love Is...
June 20, 2012
As The Room Spun,
Oddly They Stayed In One Place.

Him Holding Her,
Closer With Every Spin.

Her Clinging To Him,
As If Her Very Life Depended On It.

He Whispered To Her, I Love You Dear.

She Was Taken Back By It, She Didn't Know He Felt That Strongly.

He Expected The Worst,
For Her To Not Love Him In Return.

Just As He Was Going To Give Up, She Whispered Back I Love You Too.

Their Love Forbidden,
It Had To Remain Secret.

He Knew This, As Did She.

While The Room Spun,
And The Faces Watched.

He Kissed Her Softly,
And She Kissed Him.

The Crowd Watched In Horror,
As These Two Young Lovers Fell.

Fell Deeper Into Their Love,
A Love That Had Always Been There.

The Room Stopped,
They Stepped Out.

Hand In Hand,
Him Holding Her Close.

Their Forbidden Love,
To Be Shared With All.

For He Loves Her,
And She Loves Him.

In This World,
Love Is Love.

No Matter Who You Are With,
Being Alone Is Hell.

But Loving Somebody,
Who You Are Forbidden To...

...That Is Torture

So Be With Who You Love,
Even If It's Taboo.

No Love Should Be Forbidden,
And Nothing Should Keep It Hidden.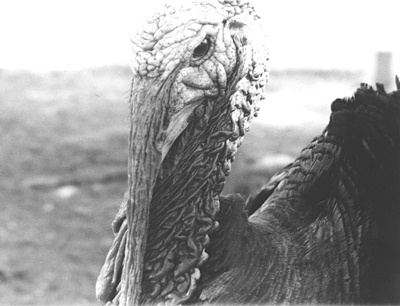 © Katherine W., Copper Canyon, TX