The Life Of Two
June 20, 2012
He Saw Her From Across The Room,
She Felt Her Heart Boom.

He Heard Her Voice,
And She Made Her Choice.

He Felt Her Pain,
While They Stood In The Rain.

He Bent On One Knee,
For The Whole World To See.

He Asked For Her Hand,
She Was High In Demand.

He Expected The Worst,
She Loved Him First.

He Asked If She Would Say Yes,
She Said "Take A Guess."

The Celebration Was Quaint,
It Almost Made Her Faint.

She Told Him The News,
He Had His Views.

She Asked If He Was Excited,
He Was Positivley Delighted.

He Sits In His Chair,
Softly Stroking Her Hair.

She Whispers In His Ear,
I've Loved You Always Dear.

She Slips Into Sleep,
He Begins To Weep.

He Dries His Tears,
Because He Knows To Not Have Fears.

Because He Knows He'll See Her Again,
And Nothing Will Change Until Then.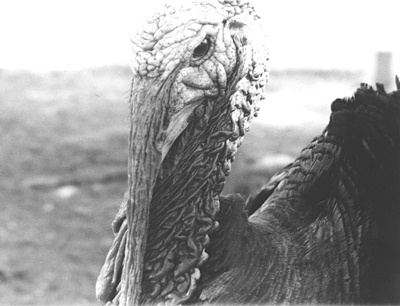 © Katherine W., Copper Canyon, TX