The End Of Nightmares
June 20, 2012
The Nights Terrifying,
The Days Lived In Paranoia.

He Dreaded The Night,
And The Horrors It Brought.

He Had To Traverse Them Alone,
His Mind Growing Colder.

His Eyesight Fading,
His Senses Failing.

He Breaks,
He Falls.

He Hears A Voice,
Imagines A Face.

Through His Darkness,
A Hand Reaches Out.
The Arms Pick Him Up,
Up From His Darkness.

His Vision Returning,
His Senses Coming Back.

He Sees The Voice He Heard,
The Face He Imagined.

The Light Flooding In,
The Nightmare Ending.

She Looked Him In The Eye,
And Held Him Close.

He Held Her,
As The Night Faded.

He Got On His Knee,
Pulled Out A Box.

She Was Taken Back, She Didn't Know What To Think.

He Told Her His Story,
She Listened To Every Word.

He Told Her That The One,
She Would Guide Him Out.

She Told Him Her Story,
And He Listened To Everything

She Told Him That The One, Would Need Her Help In A Great Way.

Though His Box Empty,
It Contained A Promise.
To Never Leave Her Side,
To Be There For Her To Confide.

She Wanted Nothing,
But For All He Could Promise.

He Lived By Her Side, She By His.

Their Road Not Smooth,
Not Easy.

Their Road Long,
But Worthwile All The Same.
Never Once,
Did They Look Back In Regret.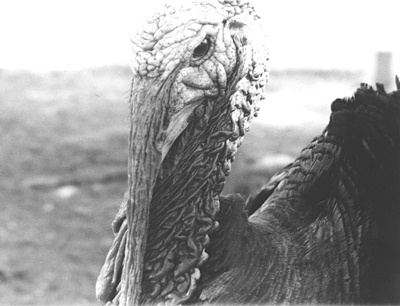 © Katherine W., Copper Canyon, TX