Originality
June 20, 2012
Is Nobody original anymore?
Has The originality gone away?
Where is the laughter?
Where Are the cries?
Just stories told by others...
Is that what we've become?
Urban Legends and Myths...
That's for sure what we'll become.
What has become of us...
That we can't tell our own story?
What has become of us...
That we can make up no truth?
How do we survive...
Without the originality?
How do we live...
Without the hope?
How do we love...
Without Love?
How do we feel...
When there's nothing left to feel?
How can we pretend...
That we're something that we truly aren't?
How is it that...
Love can kill?
Why do we act...
Like Life is one big joke?
Why do we play...
Like there's everyday but today?
Where did the originality go...
When we needed it most?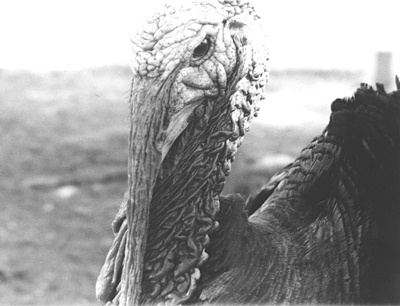 © Katherine W., Copper Canyon, TX