The Evil Truth
June 23, 2012
The purple mascara
you wore yesterday
was hideous.
You asked me if
you did a good job
with your makeup
and I said yes,
because it was true.
Not a garish speck
was out of place--
a perfectly applied
purple bruise.
In the moment I first saw you
I stared, transfixed,
not by your beauty,
as you would like to think,
but by how your beauty
had been stripped away.
You looked as though
you had risen from the dead--
and no, not in the way
that Jesus,
who you love so much,
rose, godly and whole.
No redemption occurred.
The warm, sweet brown
of your eyes
was murdered
by violently violet marks.
You looked too old, too evil,
too teenage-zombie,
too many things you are not.
And I am evil
for saying this,
but don't you see?
I have to get this out
before I love
and accept your mascara
as part of you.
Didn't you say
you wanted the truth?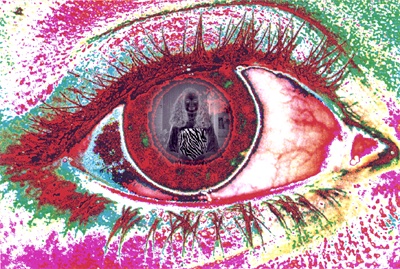 © Cassie H., Carmi, IL