Getting To Wednesday
June 26, 2012
t's Tuesday,
Half past ten,
About time to wake up from nightmares
of dreaming. I sense

the sea of people running little mazes,
shoving and sprinting to get ahead.
But everyones a blur of colors and shapes,
Behind my anomalous lens.

Focusing--
where others dissolve in a fog.
It's like a little game to me,
Find a story,
brush the rest off.

Stories, screaming at me,
but it's so da** quiet.
Mindless lips moving,
but the world is silent.

That door slamming--
forces a frenetic pen to paper.
No soul peers up,
they're deaf to the sound.

That chipping red paint,
on the bedroom wall,
sets the perfect scene
for a disaster.


It's Wednesday.
Midnight.
I lay awake.
Pen to paper
filled with nightmares
or dreaming.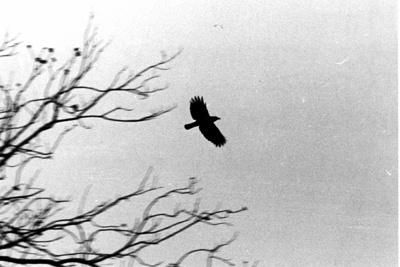 © Jacqueline T., Flowermound, TX