another tragic day
June 29, 2012
Another night without a word,
You held me close, then watched me cry,
Torn apart by every lie.

I see your face when I'm asleep,
Waking in an unwanted weep.

Wishing it was possible to un-share,
I reach for you, but of course, your not there.

Just one more breath to say "so long",
As I conveince myself I did no wrong.

Goodbye is all that is left to say,
Just another tragic day.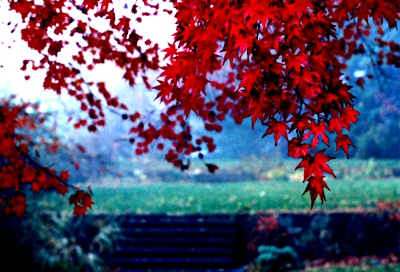 © Susan R., Iselin, NJ