Realize
July 6, 2012
You gave me your word,
And that meant more to me than anything in this world.
Don't you see?
You mean so much to me.
I sit and write about you all the time.
You're always on my mind.
It always brings tears to my eyes
Because this is nothing but a bunch of lies.
I put up with so much because of you.
I went through so much pain because of you.
When will this ever stop?
Do you really think you'll make it to the very top?
Open you eyes.
Please, it's time to realize...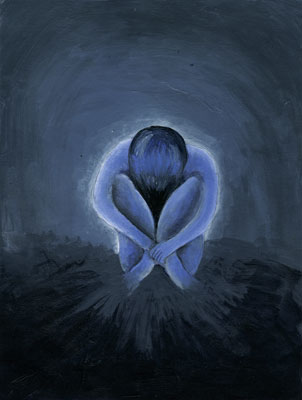 © Becky F., Sacramento, CA