Writer's block: it's so bad that I can't even think of a decent title
June 17, 2012
I'm fresh out of words,
my thinking well has run dry.
I've got writer's block
and I don't know why.
it won't go away,
what's left of my sanity is
disappearing.
my words have run away,
you stole them all.
on swift movement, and out they went.
crawling out my mouth, while I
unknowing slept.
waking was hard,
I've grown cold.
I have a disease called
writer's block
and it won't leave me alone.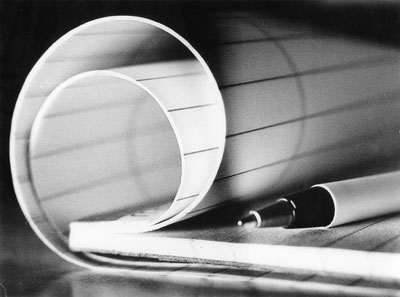 © Samantha M., Bethel, CT