The Necromancer
July 13, 2012
The Necromancer,
So seemingly strange.
The habits of darkness,
Cover his face.

His creatures are hidden,
His secrets unknown.
Will he ever be given,
A heart of his own?

The long years have passed.
Still Alone.
The grains slip through the hour glass.
He Waits.

Finally the time has come.
A new body created.
Her soul will rejoin as one.
The earthly gates.

He'd done it!
She was alive.
His love.
Filled with new pride.

Together,
Once more.
What else has the Necromancer had in store?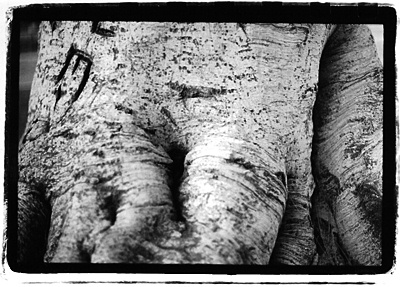 © Rebecca W., W. Hollywood, CA