I'm tired mom
July 18, 2012
I hope you know I will always love you,
but mom,
I'm too tired of fighting with you.

You called me names,
and treated my love for you like a game.
You look at me with such disdain
and complain about how I'm such a pain.

I don't smoke,
and I don't drink my grief away.
Because maybe one day,
you will wake up and see
it's not that bad to have a daughter like me.

I tried to swallow your screams,
unable to enjoy the years of a teen.
You wished I was never born
so why did you bring me into this world
just to constantly punish me with scorns?

Mom, I want to understand you so bad,
but it's hard to do so when you get this mad.
Your always shoving me away
somehow knowing that I would still stay.
If only you realized
I might not want to come back one day.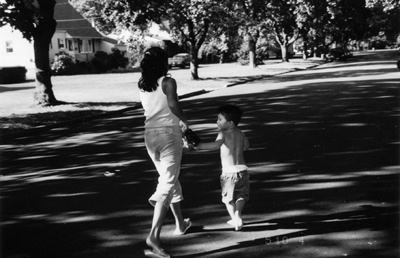 © Angelica M. Pequannock, NJ