Fishbowl
July 21, 2012
I peek outside from
Behind the glass.
Azure surrounds me,
A glint of bright orange here and there.
Her mouth moves open and closed,
Laughing,
I cannot hear her.

I look myself over,
And don't see anything wrong.
Bubbles fly from my mouth.
Pointing fingers,
Taps on the glass.
Tink, Tink.
The glass shakes, but sadly
Does not break.

There's one, two, three…
Four girls.
Tink, Tink.
It seems like thousands.
Laughing, mocking.

Pebbles crush below me,
Their colors
Blue, purple, and green.
Tink, Tink.

Girls looking at me,
Looking at their leader
Like a pack of wolves.
Tink, Tink.

I see a sign,
"Please don't touch the glass",
As if they care.
I rather them break the glass,
Than leave me alone.
Tink, Tink.

This is
What it's like to
Live in a
Fishbowl.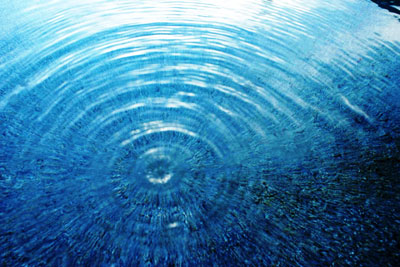 © Sadra L., Buckeye, AZ