This King
July 27, 2012
For who will understand thee.
Who walks on waves and destroys shores.
For who will understand the stupid choices that you had made.
For it will not be I who will be punished by your actions.
For i am innocent in many ways.
You prance around loving your riches, soon they will disappear.
You will mourn for the beauty you have lost.
You will cry and beg for them back.
For i will not give them to you.
You throw tantrums.
But i still don't give in.
Nothing will change my mind.
You are a selfish ruler.
A desperate man who needs women to fill his empty bed.
A man who cares for no one.
A man with a dreamless heart.
For you deserve nothing.
You shall get on your knee's and beg for forgiveness that i will not accept.
For you will be striped of your powers, striped from your home.
For your banished , your just a wound.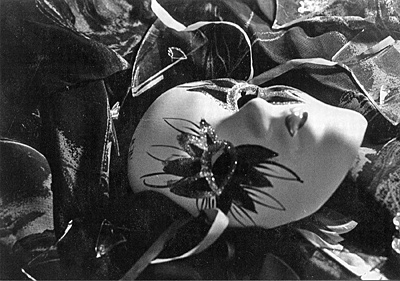 © Jena S., Cameron, WI