From a Friend to Anyone Who Will Listen
July 23, 2012
This is to
the wallflowers,
the Populars,
the punks,
the starving artists . . .
to anyone who will listen:
life is not a destination,
but a journey with
twists
and
turns
that sometimes lead to dead ends.
There are times we feel . . .
frustrated,
angry,
or maybe happy.
The whole moral
of this story is to
not give up
because there is a light
at the end of the tunnel.
Remember:
there is always sunshine after the rain.
Live for the beauty of life
with all of its mistakes and imperfections
because the truth is,
those mistakes are what make life worth living.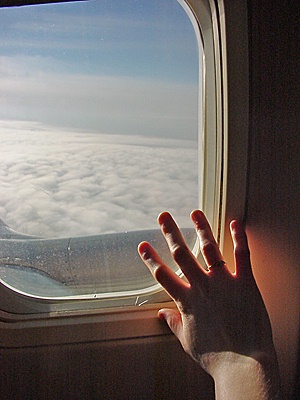 © Greg K., New Lenox, IL