it was us
August 6, 2012
In the beginning it was us, two
No hardness, in feelings or times
Footloose, all too free
Change was a dread and a hope
Such inconstancy
Such arbitration
There's not a moment you can hold
Do you wish we froze our smiles?

We always wanted to change our lives
But we couldn't choose what really changed
We had captured feelings,
Love for each other,
We wanted to keep our treasures,
Keep our minds

I simply can't imagine
How much it hurt
I've forgotten the most pain of my life
In the changes
That left us bereft, it seemed
I still talk to you
Do you know who you're talking to?
Have I told you who the man laughing is?
I couldn't freeze your laugh,
I can only play his.

I hear the wheels squeak under you
Over the phone with restricted hours
I hear your happiness too
I'm nearly sad, elatedly sad
For us, for me and you
Your happiness is all that didn't change.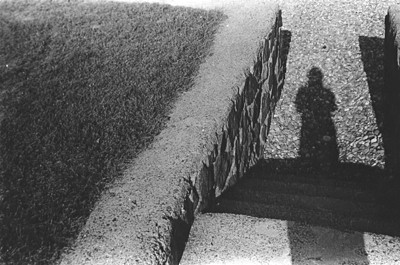 © Dave P., Marblehead, MA