A Daughter
July 31, 2012
Smoke words robbed me of the innocence I had.
Blind was I, to her fake smile, her obnoxious laughter.
So consumed with the thought of what I wanted, needed.
I made that smile my whole universe.
Now I rot within this shell called skin. And I weep for what I never had.
For what daughter can truly have a place in a woman's heart when she has a son?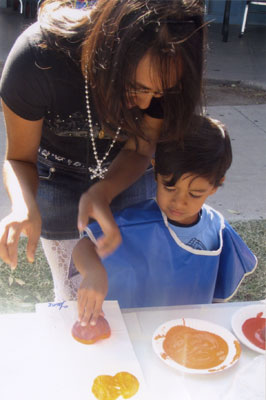 © Melinda M., Phoenix, AZ