What I am
August 7, 2012
Magical is what you are.
Every moment with you, I feel ecstatic.
I think about you every minute.
I wait to be with you every other.
I love how one minute with you can make me a whole new person.
How every second can make me smile.
How every message makes me like you more.
Every glance makes me want you.


Alone, we connect.
With others, we sever.
Will this torture cease?
My interest in you is the interest a reader has in a book.

My care for you is the care a doctor has for health.
My want for you is the want a tycoon has for money.
My love for you is one florist have for flowers.

Though I do not love thee.
I love how a cold glass of water gets cold with drops glistening off the side,
I love to bark.
Rufffff!!!!!!
I love to smile and laugh.


But what is love?
Is love anything but lust?
Lust is a want.
Love is an experience.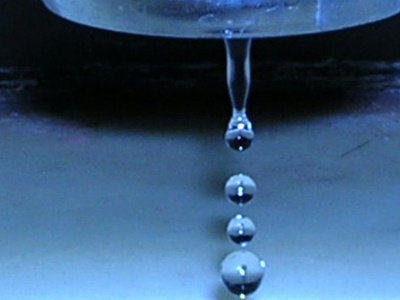 © Brittan S., Chino, CA