Perfect You
August 9, 2012
You're on my mind everyday of the week,
Your presence makes it hard to speak.
Your eyes shine bright,
But your smile lights,
Up the room in which we stand,
Hand in hand.
Your touch electrifies every nerve in my body,
I can distinguish your laugh out of everybody.
Your kiss is a rose that's been plucked of its thorns,
You posses nothing that resembles the Devil's horns.
You're the sweetest gift that has ever been given.
You're the reason I'm still living'
I love you more than words can say,
I will love you every night and day.
And until our time has come to pass,
I would have loved you more than any love could last.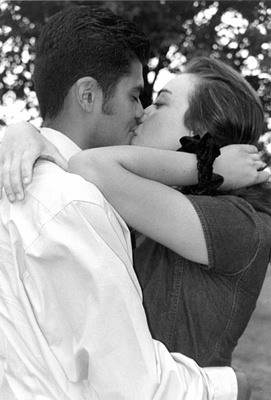 © Yaniris M., Boston, MA