Forever Rest
August 9, 2012
As darkness closes in,
I wonder how long its been,
Since food was provided and water was given.
I wonder how much life I have left to live in.

I wonder if they're searching,
Searching for the lost.
Searching for the one's,
Who were taken with no cause.

There are more than fifteen,
But fewer everyday.
Like a tree,
Who's branches can no longer sway.

We lie in fear, despair and sadness,
I lost hope long ago.
I lost all my hope,
The day they promised to let us go.

Now I wonder,
As I count my breaths,
Is it time
For my forever rest?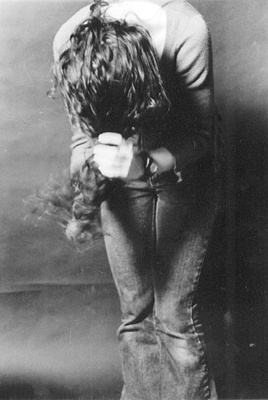 © Cerys W., Marblehead, MA