Just Before The End
August 5, 2012
It doesn't come easily;
The acceptance nor the process,
The effect nor what leads up to it.

It's uneven and immediate. A
Surge of thoughts swimming about
The rim of a copper bowl. Swift

And unstoppable. It's that
Tetherball game we
Forced ourselves to watch; the

Ball that sails back and forth
Through hostile winds until one
Player catches string.

Or until the yellow of the ball
Scrapes violently past our hands,
And wraps itself

Around the neck of the pole.
A shout of tether! And
Then a choked whisper,

Released warm from one
Mouth and spreading, through the
Mouths of an infinite other.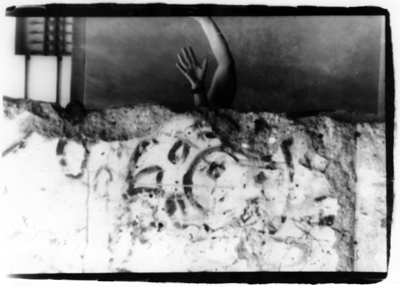 © Yara K., Bethesda, MD