Unknowingly
August 9, 2012
I'M way over you
This is exacxly what you do
you can't prevent it
You can't deny it
Although you try, but you have to be yourself
And sometimes, I end up being the one on the shelf
Yes, I know I'm not the center of your universe
And for me it often times feels like a curse
You are being yourself, I'm trying to be me
I'm trying to flee and to be free
but you hold my heart unknowingly

I become more and more confused,
trying to hide the truth
It is an evident secret to everyone but you
and thank goodness, you would'nt find the proof
I pretend to be fell of hate
But, its love and it's slowly opening my metal gait
I tell myself your done, you've ruined it
But so suddenly, I'll fall, trip, slip
I start to speak to you
with a friendship type of voice
But you are exactly where my heart points
I love you, tenderly
but you, hold my heart; unknowingly

How can i prevent this?
I fight this raging battle but I know I'm going to miss
You can't control yourself;
displaying your own character
You don't know me, you harly notice me...
but you are my cure
So what do I do?
I'll continue to long for you
I'll remain to be in chains
And endure all these pains
Because I want you earnestly
And you, hold my heart...unknowingly.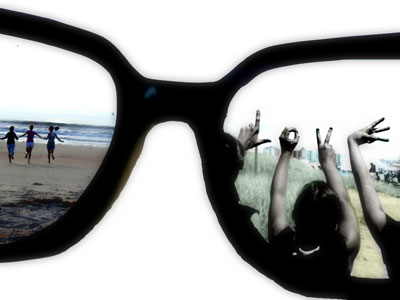 © Christina G., Bedford, NH