Press On
August 12, 2012
Lights are quickly passing by
As time also reveals itself,
I can do nothing besides stand in awe
The cars speeding,
Never looking back
In life, there is no looking back,
There is no choice,
To be born, to live, or to love.

Many others may choose to forfeit
Quitters, choosing death over life
And stop living due to hardship
Press On!

Its hard, sorrowful, overwhelming, stressful, and unbearable.
Press On!

Do not allow the lights or the loud noises from the vehicles passing by phase you into sorrow.

Keep Going, ignore the hateful comments and the deceitful lies move you.

Do not allow them to hurt you,
Remain open- minded, loving and living,
All of life to its fullest; without giving up.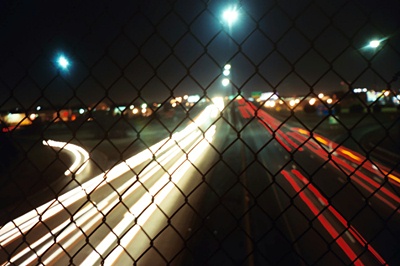 © Jordan L., Wichita, KS