On Repeat
August 12, 2012
I want to feel down.
There's nothing here to help me feel okay,
I want my brain to drown.
My life is such a day-to-day,
and this cigarette tastes like s***.

I should be sleeping.
Three a.m feels early for some reason.
I should be dreaming,
But lately my nights have been dreamless,
and my Pink Floyd CD just ended.

I feel bland,
Dull and flavorless, maybe that's okay?
I feel damned,
To learn that life is just a vicious cycle,
and i wish i had Mtn. Dew.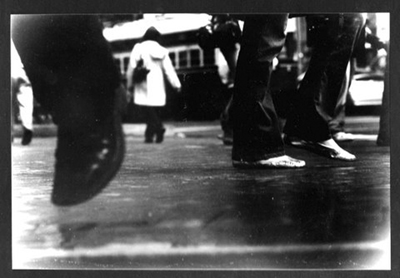 © Alex B., Bethesda, MD