Memory
August 15, 2012
He Saw Her From Afar,
He Didn't Know What To Say.

She Saw Him Down The Bar,
She Decided To Go Say Hey.

He Didn't Know What To Do,
He Said His Name Was Bill.

She Called Herself Sue,
She Asked If She Can Call Him Will.

He Said That It Was Fine,
He Talked A Bit More.

She Told Him You Are Mine,
She Then Fell To The Floor.

He Tried To Save Her,
But It Was Already Too Late.

She Pulled Out Of Her Pocket,
A Note From Him.

On The Back Of A Photograph,
They Had Taken On The Day They Wed.

He Burst Into Tears,
He Realized His Fears.

He Didn't Know Who She Was,
But He Knew He Loved Her Dearly.

His Memories Return,
With The Photograph In Hand.

He Wished For Her Return,
But He Knew He Had To Live With It.

He Loved Her Until He Died,
And When He Died,

He Was Buried Next To Her,
To Be With Her Forever.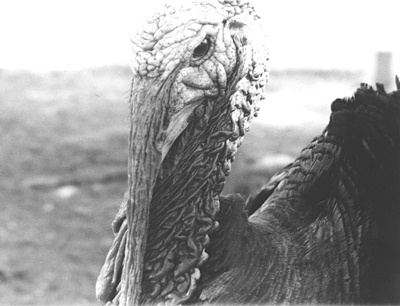 © Katherine W., Copper Canyon, TX