i keep him inside of me always
August 22, 2012
some nights he bursts with a manic self-loathing,
unable to meet your eyes
and expecting you to feel the same,
to be ashamed. expecting you
to drown in disgust.
these nights, he doesn't know you at all.

you drink in his secrets
and when he spills his dirty gut-words onto you
you forgive him and absorb them,
every grimy morsel of hatred or lust.
you take them into your belly and you clean them,
letting your acceptance run over them (over him)
until they shine as bright as copper.

you breathe the golden secrets back into him,
purified by what he won't call love,
trying to transform the loathing into something so beautiful.
hoping that by accepting him with your entire body
you have helped him accept himself.
hoping one day when all his secrets have been cauterized,
you will both bask in a glow of something new.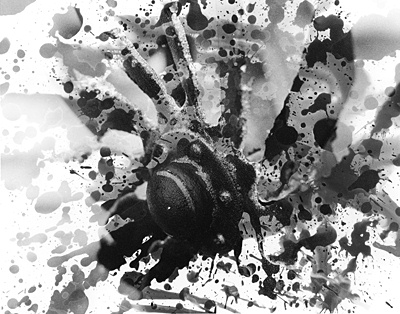 © Dana C., W. Lafayette, IN