Something I just made up...
August 22, 2012
Got up today,
and it's sad to say,
but I've got no idea
what the next line will be...a
I just decided to make it rhyme
in that second, or fourth line.
Does line count for rhyming rhyme?
Oh great... blah blah time.
I guess that works, at least for now.
Umm, something something something POW!
This is dragging on a bit too long,
its an okay poem, don't get me wrong.
So I think I'll stop and go eat an orange.
Yeah, I did that on purpose... Door hinge.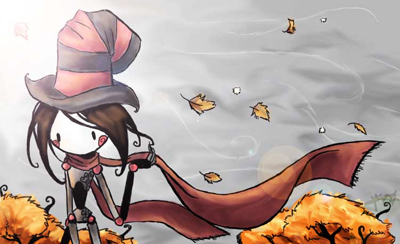 © Kirsten K., El Segundo, CA