To Dew
August 22, 2012
Swaying with the sand-rough grass
Like stolen angels, rested and reborn
The morning's gems did wake. Alone
Together, each drop was salty Sadness
Itself: Relishing being Lost
Remains, forever now, a privilege.

And in its stead Disgrace bounds
Hand in hand with dim Pretense
Under the harsh light of indifference;
Mildly though each day is taken
Inside remains not quite (alas) an emptiness:
Nor are they full, which is in itself
A blessing from the stead'ly bright'ning sky,
The joy of which is lost upon the dew
Whose desperate cries will never be heard;
And whom will pretend that they never knew.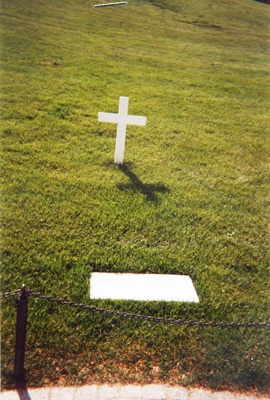 © Whitney T., Glenpool, OK