Who Are You?
August 22, 2012
Who are you to judge me?
To call me a freak, weirdo, or outcast.
So what, I may be all of those things.
Sure I wear black and like rock...
Maybe I DO yell a lot...
And yeah I might not have A LOT of friends...
But the friends I do have are always there.
And I have something you dont,
I have a heart.
So...
Who are you?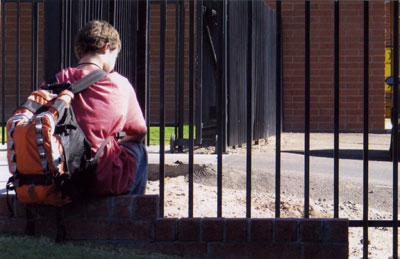 © Molly L., Phoenix, AZ