Birthday
August 22, 2012
It was just me.
I was the youngest.
It was ME who sat in Daddys lap.
But then you came.
I was angry.
YOU got the attention,
but I wanted it.
I pulled your hair,
you bit my hand.
You caused me to be all alone
We still fight,
and you still bite.
But we are sisters,
and always will be.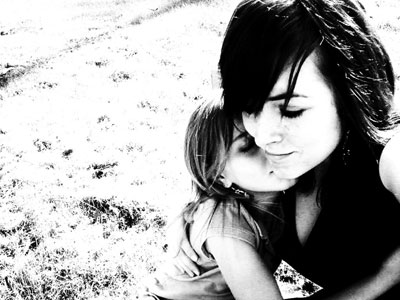 © Anna K., Portland, OR