The Journey
August 26, 2012
I suppose they're friends for a reason.
Many reasons.
Bizarre reasons.
Now, that is the word that suits them best:
Bizarre. And most lovely…kind of.
The collected works of strong personalities,
and well-intentioned humor,
obnoxious and perverse humor that can clear the room
and send strangers running.
There's a fire that burns within each of them:
Intense flames of loyalty, fierce, glowing confidence,
and an inferno of anger issues.
(You know who you are.)
They are din and dissonance, the colorful crops that thrive
in the fleeting freedom of youth and disaster.
One day, they'll look back and wonder,
Someday, they'll recollect
the noisy, happy kids that weren't afraid to fall,
to step into a rainstorm,
never satisfied to be locked away,
staring from the kitchen window.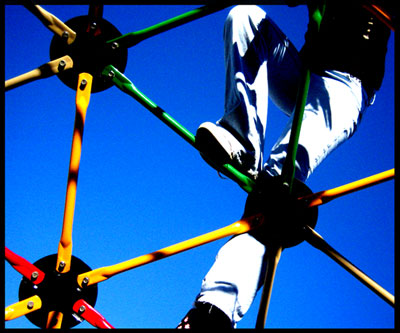 © Brittany T., Ocean Shores, WA