What Is It...?
August 29, 2012
Their Meeting By Chance,
He Asked Her To Dance.

He Looked In Her Eyes,
He Wasn't Surprised.

Her Smile Lit Up The Room,
And His Chest Began To Boom.

He Dropped To His Knees,
He Only Said Please.

He Didn't Know Her Name,
But His Feelings Didn't Change.

She Wiped Away His Tears,
For She Knew His Fears.

She Shot Him A Grin,
She Knew What Was To Begin.

They Traveled Far,
Never Straying Apart.

He Is Still With Her,
Always And Forever.

Beneath The Tree,
He Carved "Marry Me?"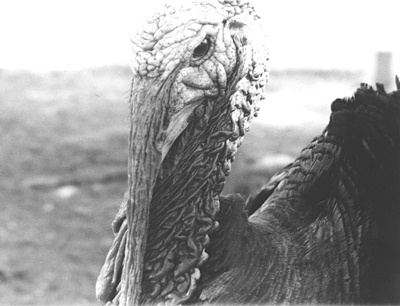 © Katherine W., Copper Canyon, TX