When I was a girl…
September 2, 2012
I used to dream
Wanting to be Snow White or Cinderella
To grow up and be just like my big sister
To graduate and get a dream job
And of course I would fall in love and meet the perfect guy.

I used to play
Pretending to be everything I wasn't
Hoping to become anything I pretended to be
To be the smartest and prettiest
To be better than the rest

I used to hope
Willing what I needed to happen to become reality
But my dreams have yet to come true
I never became what I pretended
But I discovered that no matter what I dream or pretend to be
It never became reality

I can still hope and dream but I don't need to pretend, I can achieve any possibility. I can be anything or anyone I want to be as long as I continue to be me.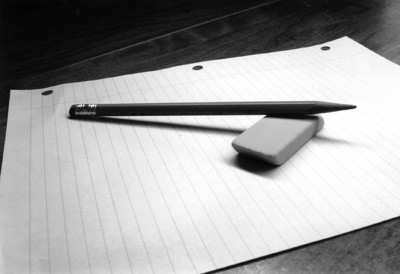 © Michael H., Mildford, CT