Sweet Surrender
September 12, 2012
Oh how does such sweet surrender
entangle me in its grip?
To where I will look into your eyes
and slowly drown in an ocean of ecstasy.
As I am drawn away from your eyes
I feel my gaze move towards your smile
and I am once again lost.

My heart leaps from my chest
and nestles comfortably in your fingertips.

I stare longingly at your smile
and know my lips are curling upwards automatically.

I see our smiles dancing from lip to lip,
and I am amazed,
at how quickly my heart beat picks up speed,
and how the blood pumps in my ears
So that this pink blooms upon my cheeks
to where joy burns down deep inside of me.

I sense his gaze
and I am overcome with love.


I love the way he laughs,
and how it gives me a sense of home.
I hear his chuckle and I giggle,
For he has made himself laugh as well.
He speaks in a voice meant for my ears alone,
and I fall in love again
as he makes me smile with happiness abroad.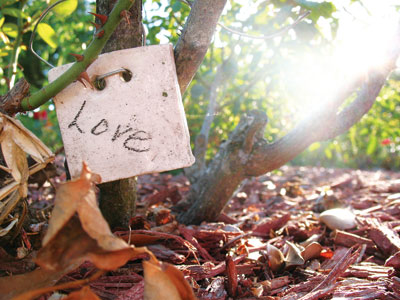 © Danielle L., League City, TX