9/11 (See them glide on this day)
September 13, 2012
Sometimes I can hear
The echoes of their souls
Through some ghostly chamber
In my inner ear.
They float the world on this day,
And their hushed screams
Scrape peaceful waters
And leave behind a red trail.
I walked the path
And found disturbing unrest—
The haunting whistle of wind,
Shuddery moans that erect tombstones—
Their tears are acid drops
That singe my conscience.
Why should I live?
Recall them, and streets
Are emptied before you.
See them glide on this day
In deserted classrooms
And gaunt forms.
The unfinished stories
That we have only begun to read.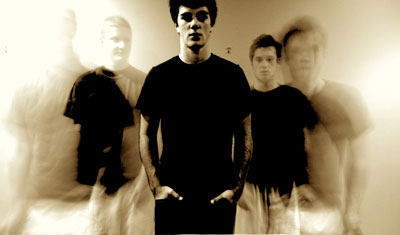 © Brian M., Fishers, IN