In The End
September 14, 2012
In the end,
Who knows? Who knows?
I guess its pointless counting rows
Of years and months and weeks and days,
And minutes turning into haze.
Perhaps, one day I will awake.
And darkness will embrace my sake.
As perfect as his hands can be,
And arms still wrapping around me.
As priceless as those minutes seem,
I close my eyes, begin to dream
Of everlasting, calming sense.
Why is reality so dense?
Combined and packed together tightly,
My fingers tap the future, lightly.
And all I wish beyond this laughter
Is reaching happily ever after,
In The End.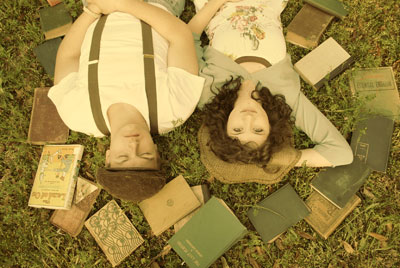 © Gabrielle A., Pensacola, FL