You're All I Wanted
September 18, 2012
All I wanted was for you to want me.
All I wanted was for you to see what we could be.
All I wanted was for you to be close to me.
But all you wanted was to move as far away as can be.

I was me, you were you, and that was the end.
I never thought we would break, I was only convinced we could bend
You gave up and left me here, unable to mend.
How could you expect me to ever want this to end?

I tried to call, but everyone came up as missed
Every time I texted, it was because I was thinking about how we'd kissed
I had you on my mind, and there was nothing anyone could do to assist
But now you left me and it would be impossible for me to say you're not missed.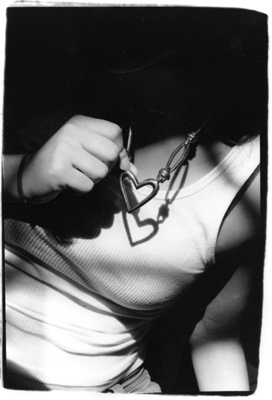 © Julia R., Bethesda, MD