The Game
September 20, 2012
Why do you make my heart go wild?
Why do you make me stupidly smile?
Why do you play these games with me?
When all I want is you and me.

You claim to not know the game.
You claim that all girls are the same.
Thinking way to much about what you say.
And focusing way to much on getting our way.

You play the game all the same.
You just don't admit you know the name.
You stared at me and said my name,
then pulled me close and swore "no games"

That was when I knew you were real.
That was the moment I could let myself feel.
A kiss from my lips you did steal.
And now everyday I think it was just too surreal.
A real boy you could not be.
I did not believe you could love me.
You opened my eyes and now I see.
We're finally together, just you and me.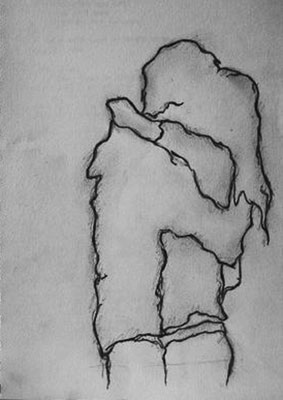 © Nicole B., Newcastle, WA