Not a Jump for Joy
August 31, 2012
Girls jeering, boys laughing,
No one's here to watch my back.

Teacher smiling, mother hugging,

I somehow tell myself it's fake.

In the car, mind is blank,
Tears all come and never stop.

On the bridge, only thinking

Of the things I think I lack:
People who would care, people who will care, when I'm really gone.

I jump. It's easy.

And as I fall there's just enough time to think four small words;

I wish I hadn't.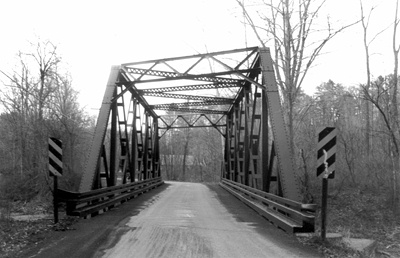 © Simon I., Lansing, NY