I'll Get Back To The Title...
September 22, 2012
He's Alive,
But Is He Awake?

He Opened His Eyes To See,
An Empty Space Where She Should Be.

He Calls Her Name,
With No Return.

He Get Out Of His Bed,
And Looks Through His House.

He Finds A Note,
But Is Reluctant To Read It.

He Sits At The Table,
Staring At The Note.

Wondering What It Says,
But Too Afraid To Read It.

His Mind Travels Away,
Wondering Where His Love Had Gone.

Had He Done His Love So Wrong,
That His Love Would Leave?

Had He Been So Cruel,
That His Love Had To Flee?

With The Most Deliberate Move,
He Grabs The Note.

Still Reluctant,
But Unafraid.

He Reads The Note,
And His Mind Stops Dead.

"Dear John,
I Went To The Store."

With A Simple Farewell,
Love Susan.

He Has A Chuckle,
And Sits At The Television.

And Just As He Settles,
Into His Chair For The News.

Susan Comes Home,
But She Isn't Alone.

Her Look Of Terror,
His Look Of Fury.

He Walks Away,
And Leaves Her To Her Fling.

She Tries To Talk To Him,
But He Hears Not One Word Of It.

He Continues To Walk,
To The Shore He Went.

Susan Behind Him,
Trying To Talk.

He Continued To Walk,
Into The Ocean He Went.

Susan Followed,
But She Couldn't Swim.

She Sank To The Bottom,
But She Isn't Dead.

John Grabbed Her,
And Saved Her Life.

But Now He Wastes His,
Sitting At The Bottom Of His Bottle

Never Talking To Susan Again,
Her Love For Him....Never Faded.

Her Friend That Day,
Was From John's Past.

A Surprise At The Supermarket,
Brought Home For John.

John Wasted His Life,
Because He Assumed.

Her Words Never Reached Him,
His Mind Went Astray.

He's Buried At His Childhood Home,
Where He And Susan Lie Forever.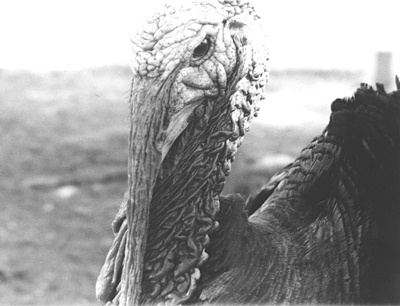 © Katherine W., Copper Canyon, TX